Sunday, March 15, 2020
[CLICK ON "Message from Mr. Zunick" ABOVE TO VIEW THIS ENTIRE POST.]

I hope that you and your families are doing well as everyone adjusts to attending school virtually.  The work that I have prepared for you was selected so that you can be successful at it while at home.  I will be available throughout the day via email, so please feel free to reach out with questions.  I am not setting specific "office hours" so you can email me anytime and I will get back to you as quickly as possible.  If a day goes by and you haven't heard back from me, send me another email.  I anticipate receiving a lot of emails, so please be patient.

The due dates for the lab report, ecology PowerPoint, and ecology video have not changed.  They are still due on 3/16, 3/19, and 3/23, respectively.  For the video, you may or may not be able to post it on Google classroom (depending on the size of the video).  If it won't post, you can put it on Google Drive and share it with me.  You can also...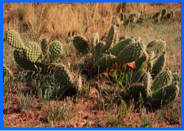 Some plants have special adaptations for the heat.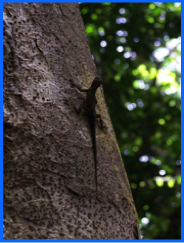 Some lizards display cryptic coloration for protection.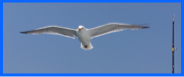 The seagull is looking for a snack in the bay.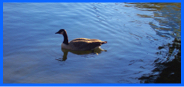 Some birds have special adaptations for the water.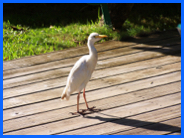 Mr. Michael Zunick
Ridgefield Memorial High School
Room 316